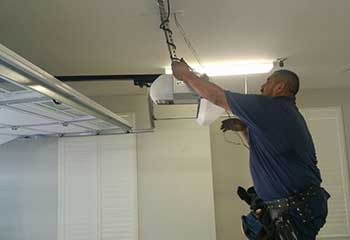 Opener Replacement
Customer Issue: Old opener broke down.
Our Solution: Our crew checked the drive-system and the rail before inspecting the circuit board and motor. The condition of the unit was too far gone, so we recommended the customer get a new one. He agreed, so we installed a new Genie Model 4042-TKH Belt Drive Garage Door Opener for him, and then tested the door and made sure it was able to open and close effortlessly.
Michael Simmons
- Sammamish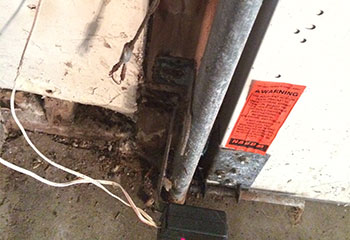 Cable Replacement
Customer Issue: Cable Replacement.
Our Solution: Our team did a complete check and found that one of the cables had become terribly frayed. We carefully removed it and installed a new more durable one in its place. We then tested and checked the door again, and made sure the springs were in a good working condition.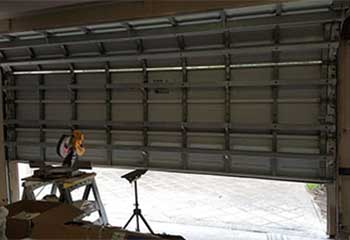 Roller Replacement
Customer Issue: Worn and rusty rollers.
Our Solution: We fit a set of brand new rollers that made her door work smoothly.
Rachel Newman
- Sammamish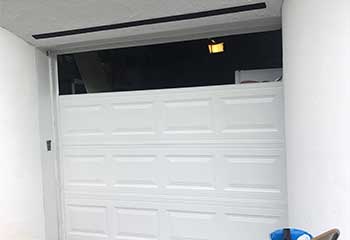 Panel Replacement
Customer Issue: Broken panels.
Our Solution: We replaced the broken panel with a new timber one to match the rest of his door perfectly.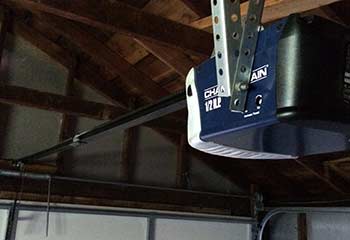 Opener Repair
Customer Issue: Malfunctioning opener.
Our Solution: Matt was having issues with the motor on his Chamberlain WD1000WF. We replaced the motor with one that will work better and is perfectly compatible with this model.